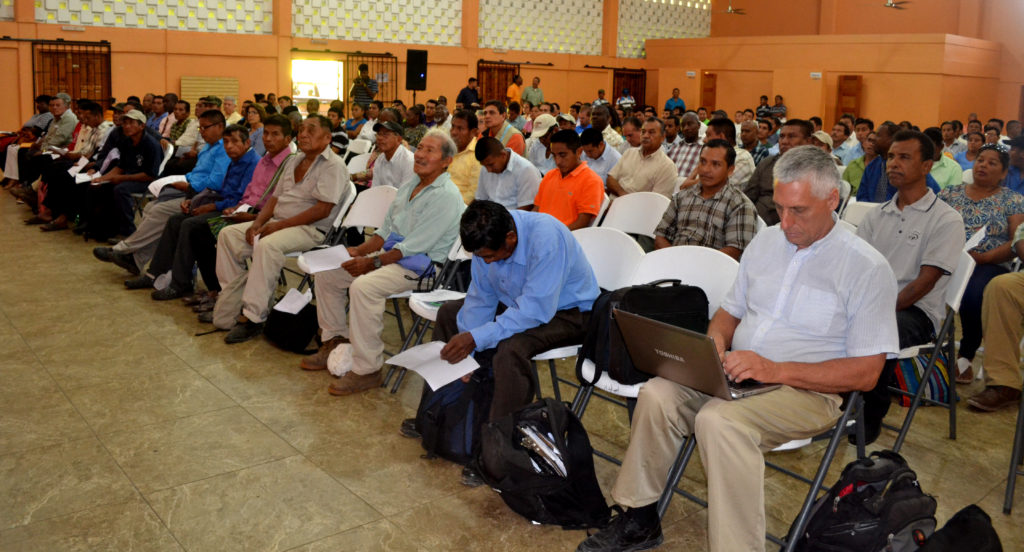 National Evangelical Association of Belize was formed in November 2015 with the 30+ National Executives of the former Belize Association of Evangelical Churches. These National Executives represent a growing number of approximately 245+ churches across the nation and are continuing with the vision, objectives, and Constitution that were agreed upon by all national leaders of the former BAEC.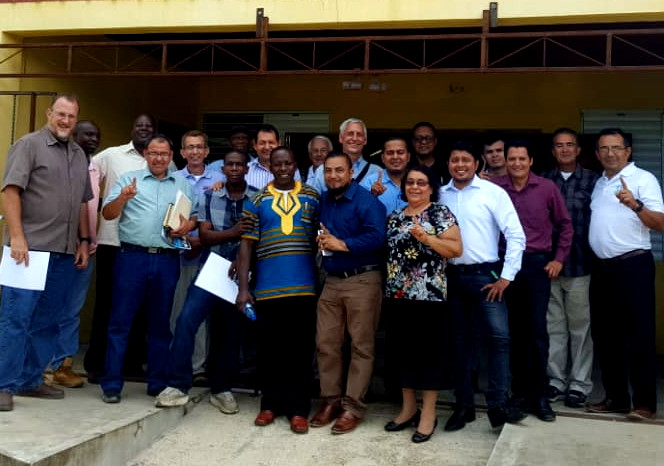 NEAB seeks to represent as many evangelicals as possible as we speak out publicly on what we believe the Holy Spirit is saying to the churches and the nation. We address key issues concerning multi-church prayer gatherings & gospel campaigns, leadership training, Israel, family values vs. the LGBT agenda, school curricula, anti-drug campaigns, sports outreaches, solutions to crime and corruption, the Guatemala border conflict, and relations with our neighbors in Latin America and the Caribbean.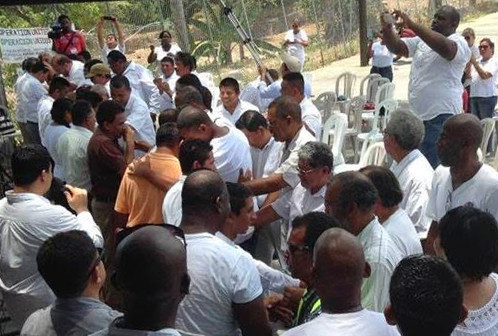 OUR VISION STATEMENT
To bring the Body of Christ together for maximum impact of the Kingdom of God in Belize.
OUR MISSION STATEMENT
NEAB exists for the glory of God and to bring praise to His grace in Jesus Christ. Our goal is to advance the communication of Christ and to encourage commitment in the Christian faith as taught in the Word of God contained in the Old and New Testament Scriptures, seeking always to apply the fullness of God's Word to contemporary social, moral, economic and spiritual needs of the Belizean society (from the NEAB Memorandum of Association).
Read more at the NEAB website…