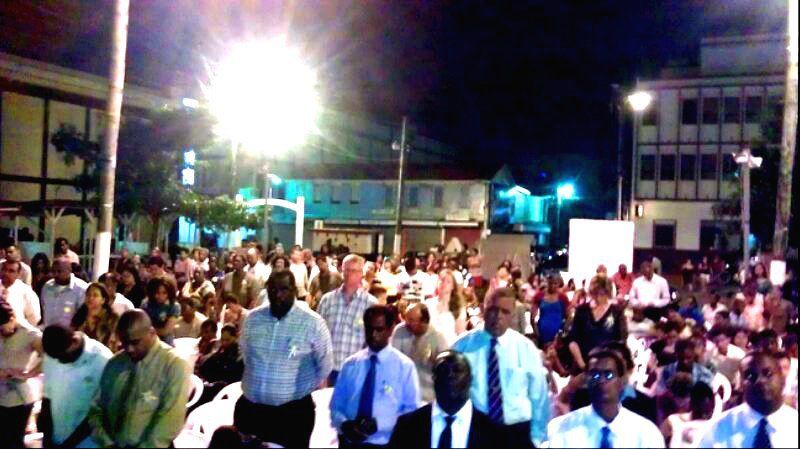 We started the Belize Prayer Network in 2012 with the vision of connecting intercessors and prayer groups around the nation. Our mission is to cover the nation together in prayer for the seven mountains of influence: Family, Spiritual Life, Education, Economy, Government, Music & Arts, and Media. We seek not only short-range breakthroughs but the long-range vision ofmaking progress on each of the 7 mountains.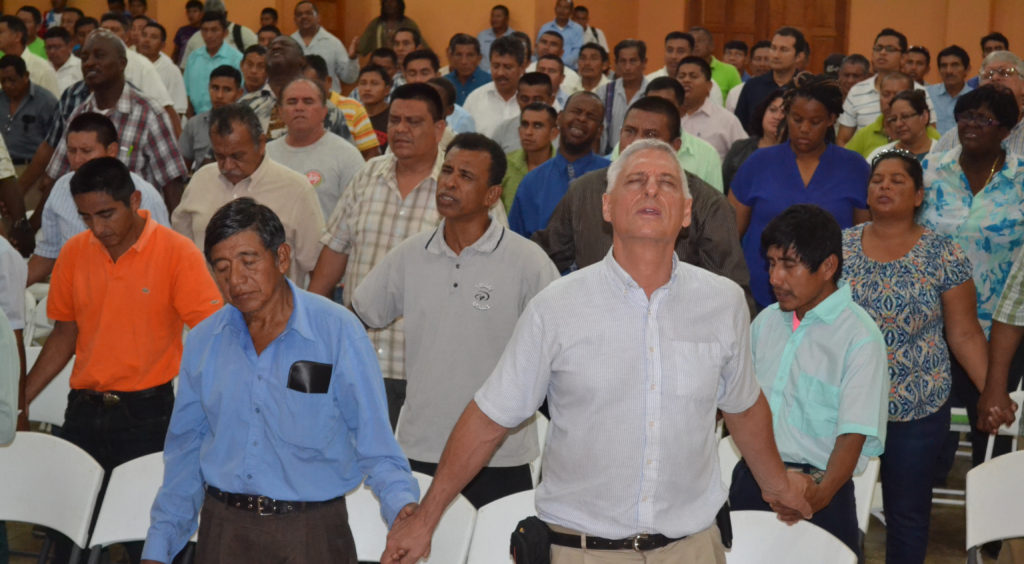 Every week we email prayer alerts for Belize and the nations to hundreds of subscribers. These prayer alerts sum up each targeted issue from a Christian perspective, then offer a prayer with specific points. The more we agree in prayer on earth, the more power God releases from heaven (Mt. 18:19-20; 2 Chr. 7:14).
Join us as we network intercessors and prayer groups in Belize to:
–Share what God is showing us, so we may all get a bigger picture of what He is doing in Belize and the nations. See Revelations.
–Agree on specific prayer targets, with the longer vision of ongoing prayer for each ofthe 7 mountains of national and global influence
–Celebrate specific answers to specific prayers, as we seek VICTORY for God's kingdom onearth. See Testimonies.
For VICTORY we need (1 Tim. 2:1-4; Acts 3:19-21):
Visitation of God on our gatherings
Inhabitation of God in our lives
Cooperation among churches
Transformation of the whole body of Christ
Overcoming sin and suffering throughout Belize
Revival, Redemption and ongoing Renewal for our nation
Youth ownership of Belize's divine destiny
We seek breakthroughs in divine visitations which are sustained by inhabitation and cooperation, until the body of Christ is transformed to a point that we are overcoming sin and suffering in the nation, and releasing ongoing revival which young leaders then carry into the next generation.
Read more at the Belize Prayer Network website…