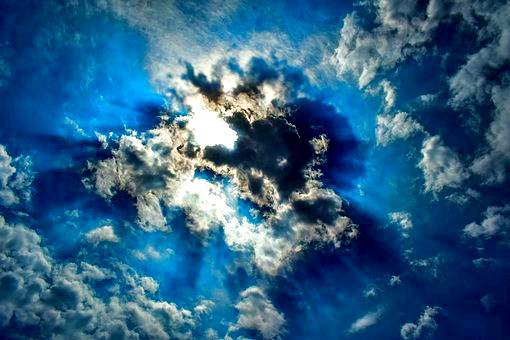 Where do you like to meet with God? For me it's the floor—any floor where others don't walk. I call it heaven's floor. For when I lower myself as far down as I can get, God gives me visions of heaven. "Set your heart on things above, where Christ is seated at the right hand of God" (Col. 3:1). Whatever He shows you there, be like the prophets, who "kept looking" (Dan. 7:2,4,6,7,9,11, 13,21; Zech. 1:18; 2:1; 5:1; 5:9; 6:1), and you will see more.
Heaven's Floor is becoming a book-length project. If you'dlike excerpts from this book, please email georgeferrar@gmail.com.
Paul prayed that we would receive "the Spirit of wisdom and revelation, so that you may know Him better" (Eph. 1:17).
Click here to join us at Christian Mystic as we explore heavenly visions…