"He who supplies seed to the sower and bread for food will also supply and increase your store of seed and will enlarge the harvest of your righteousness" —2 Cor. 9:10.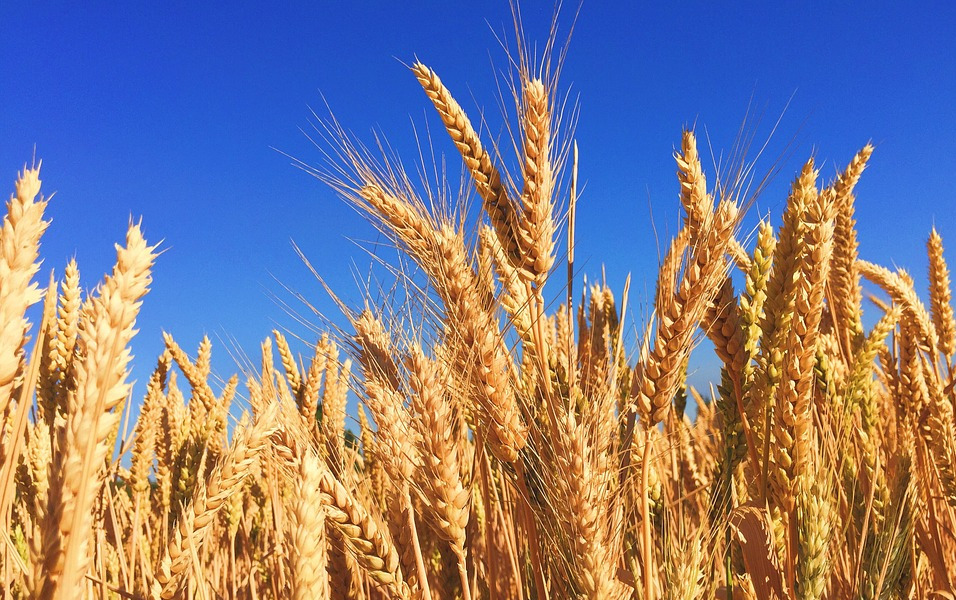 To donate to Tree of Life, or to one or more of its branches–Belize Prayer Network, Christian Mystic, or End-Times Guide–click the Paypal DONATE link above. Or you may write a check payable to Tree of Life Ministries (aka Living Waters Missions) for tax-deductible purposes . Send your check to:
Tree of Life Ministries
Attn. Pat Burgess
Huntington National Bank
1227 E. Front St.
Traverse City, MI 49686
You may print the below form and send it with your donation. Thank you! We will send you a receipt.
George, I want to support your work in Belize with Tree of Life.
Enclosed is a one-time gift of $__________ for your ministry.
Please designate my donation to ____Belize Prayer Network, to ____Christian Mystic, or to ____End-Times Guide.
I pledge $________ in monthly support.
Name_____________________________________
Email_____________________________________
Street Address/ Postal Box______________________________________
City__________________________State/Province____________Zip_________