IPMI Monthly Prayer Teleconference:
Three Powerful 1-hour Times of United Prayer Facilitating Revival for the Healing and Transformation of Nations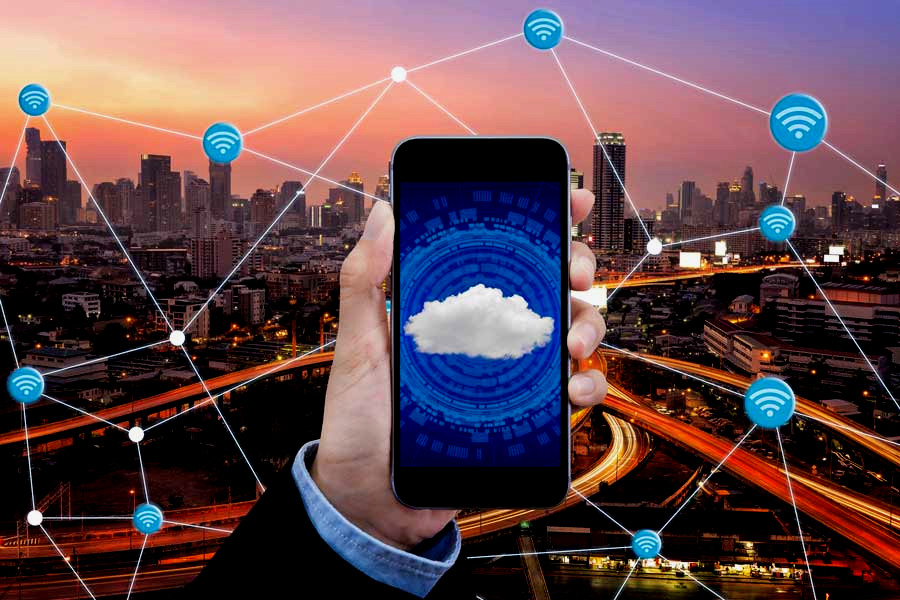 Every month we take part in a one-hour IPMI prayer teleconference which covers all the regions of the world. You too can help make a difference in our world through the power of united prayer. Join fellow believers from around the world for these powerful sessions of the Monthly Global Prayer Teleconference (MGPT) led by a diverse team of facilitators from across the United States, Central & South America, the United Kingdom, Africa and Asia. (George Ferrar writes the section on Latin America & the Caribbean.)
Up to 1,000 callers are able to join us for each session of these monthly globalprayers calls by Internet or phone. Those with access to the Internet can do so free of cost from computers or smart phone using freeconferencecallhd.com app. Persons from the United States and more than 50 other countries are able to join the MGPT calls free of cost, depending on their respective phone plans.
Read more about IPMI…