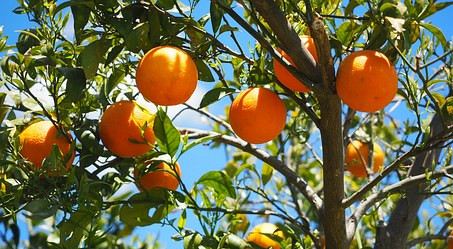 Welcome to the Tree Of Life Ministries website!
Tree of Life Ministries is a 22-year-old mission in Belize led by George Ferrar. George is prayer pastor for the Belize City House of Prayer which meets upstairs at Remar Belize, an outreach and discipleship street ministry on 5 Johnson St./Vernon St. in Belize City. He also directs the Belize Prayer Network of intercessors in our nationwide strategy for ongoing transformation in all seven arenas of national influence. By God's grace George is able to act on many of these prayers as secretary of the National Evangelical Association of Belize since 2015. Tree of Life's vision is vision is divine transformation of Belize through prayer and action.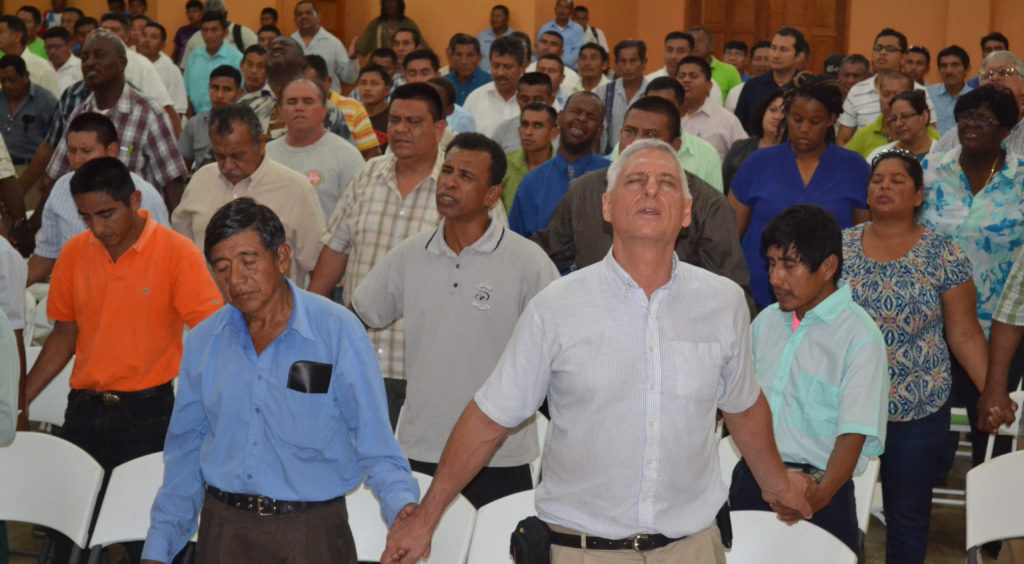 Read more about:
National Evangelical Association of Belize
The ministries which comprise Tree of Life, a US non-profit corporation, work in joint venture with Living Word Ltd., a Belizean non-profit corporation with Belizean directors.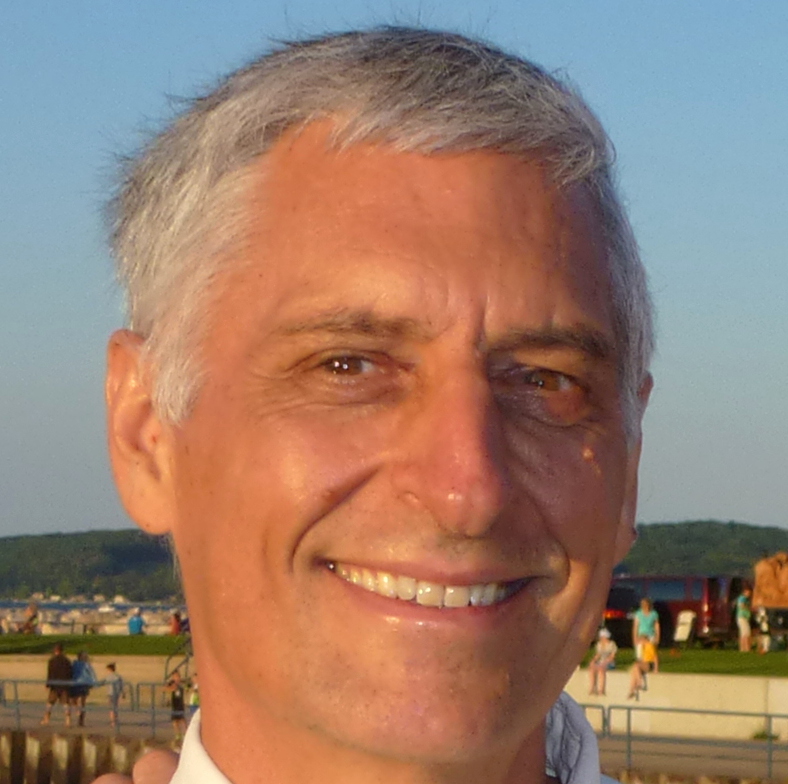 George Ferrar, Director, started this nonprofit, tax-exempt ministry in 1997. He served as Administrator of Royal Caribbean College for New Missions in Haiti in 1993-1994. He is a graduate of McGill University, Boston University, Gordon-Conwell Theological Seminary and MorningStar School of Ministry, and is ordained by MorningStar Fellowship of Ministries and The Missionary Church International.