If you abide in Me and My words abide in you, ask whatever you wish, and it shall be done for you. -John 15:7
Praise Reports
For the many new kids who are participating in Children's Church and Youth Church
For youth who are pursuing more in-depth devotion and discipleship as they grow from being LISTENERS to LEADERS
For kids who have taken on leadership roles and initiated ministry activities
For more help in ministering to men and families
For more open doors to witness
For growth of our Belize City House of Prayer and national prayer network, and for many nation-changing answers.
Blockbuster Prayer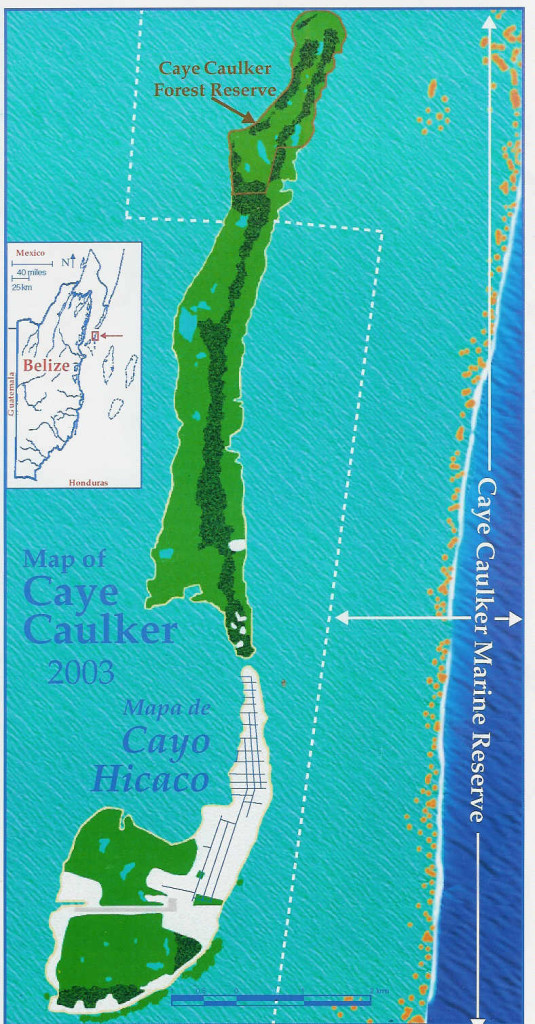 This is the key prayer target that will release many of the other blessings we are praying for. We are seeking God to put together dynamic ministry and teaching teams for Caye Caulker. Agreement in prayer make a huge difference here. We notice that whenever committed Christians come to visit and pray with us, God answers more dramatically and opens more eyes to what He's doing here. Imagine what God will do when He has a full-time team here. Pray to the limits-and beyond!
Specific Prayer Requests
For God to keep expanding our storefront and outreach ministries in this neighborhood and beyond.
For God to establish a more peaceful environment in this neighborhood to live and work in.
For God to complete the good work He began with a miracle school on Caye Caulker.
For God to guide and empower our BC-HOP prayer campaigns for the seven arenas of influence in the nation.
General Prayer Requests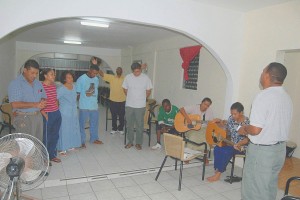 Agree with me for Caye Caulker kids, preteens, high schoolers and adults that God will:
Make divine appointments for converts (Mt. 28:18-20)
Release power to bust through all blocks and start our miracle school (Eph. 1:19)
Establish our team with agreement in His Spirit on the foundation of His Word (Eph. 2:20; 4:3)
Give words & songs and dreams & visions for what He wants to do with each person (1 Cor. 14:26)
Help us GROW on His Word, GAIN His disciples, GATHER His family, GLORIFY His name (Jn.15)
Fill each meeting and encounter with understanding, power and guidance (1 Cor. 12-14)
Raise up kids to fully experience His creativity in every season & walk of life (Eccles. 3; Eph. 3)
Start family trees of life that will be fruitful and multiply (Gen. 1:28)
Help us fulfill responsibilities to God, family, church, community, nation and world (1 Tim. 2-5)
Raise up islanders to become the teachers in our high school and leaders of our ministry
Lead islanders to overcome the pressure of foreign development and keep the community in local hands by starting new businesses, services, and missions that benefit others, exert a positive influence on visitors, and glorify the Lord.
Equip each one of us to fulfill his or her unique callings with His passion and power (Rom. 12:1-13)
Complete the work He began with a glorious harvest in heaven (Php. 1:6; 3:20-21)
Belize Journal
The Belize Journal provides fresh monthly updates, praise reports and prayer requests. To request copies, email us at georgeferrar@gmail.com or info@treeoflifebelize.com.