Remar serves Belize as a ministry which reaches out to marginalized street people. These include the poor, the abused, the homeless, orphans, alcoholics, drug addicts, gang members, prostitutes and the elderly. To all those who are willing, we bring them out of their disadvantaged environment, and offer them a whole new life in Christ. They live with us, work with us, eat with us, and engage with us in discipleship.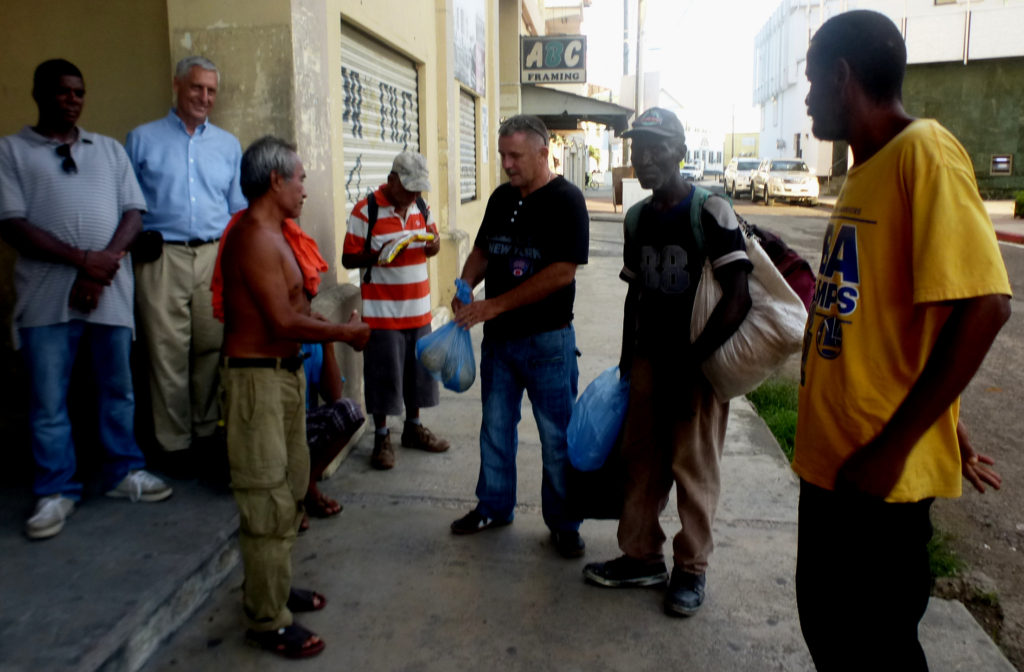 As Jesus taught, we feed the hungry with free meals daily, visit prisoners, and take in strangers. Most of all, we bring addicts from dependence on drugs, alcohol and prostitution into dependence on Christ and fruitful lives. Hundreds go through our program each year. As they grow in Christ, they take on increasing responsibility for themselves and also for others. All of Remar's leaders are former street people who have advanced through the Remar program.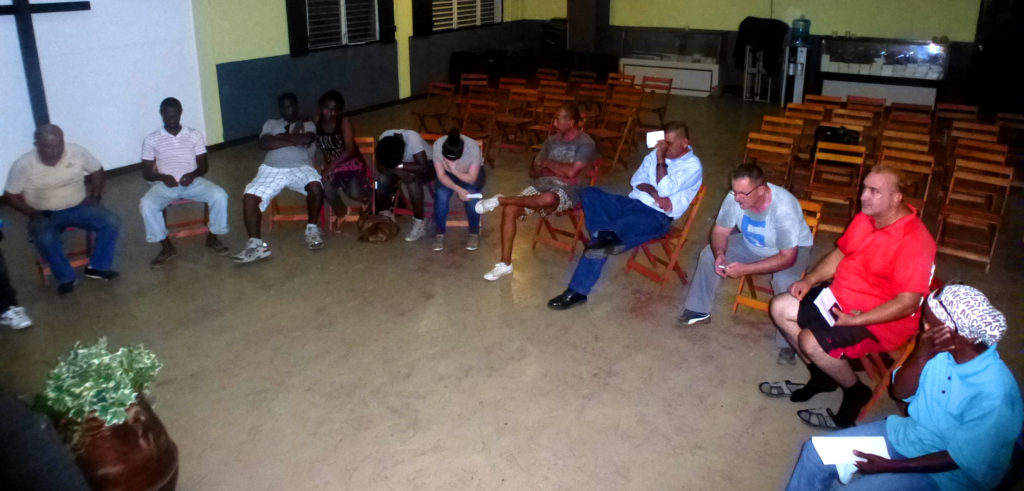 Since Remar began in Spain in 1982, it has spread to more than 70 countries. Remar in Belize started in 1997. Our members earn their keep by working at our farm, clothing store, cleaning fluid business, and furniture store. At 5 Johnson Street in southside Belize City, we hold worship services in our Body of Christ Church. There we also host Belize City House of Prayer. God has abundantly answered many of our prayers for ourselves, for the city, for Belize and the nations. We thank Him and our supporters for blessing us that we may be a blessing to others.
Read more about Remar…